Current Events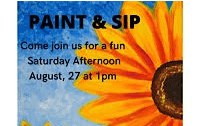 Paint & Sip
Saturday
August
27
,
2022
1:00 PM - 3:00 PM
Cost: $45 (Includes Canvas, paint & brushes and one Mimosa) Come and enjoy a fun afternoon of painting with Artist and Instructor Sarah Lower. We will be painting a colorful photo of Sun Flowers. Enjoy a Mimosa while you paint. As an option, you can also purchase additional Mimosas, purchase a ...
Orange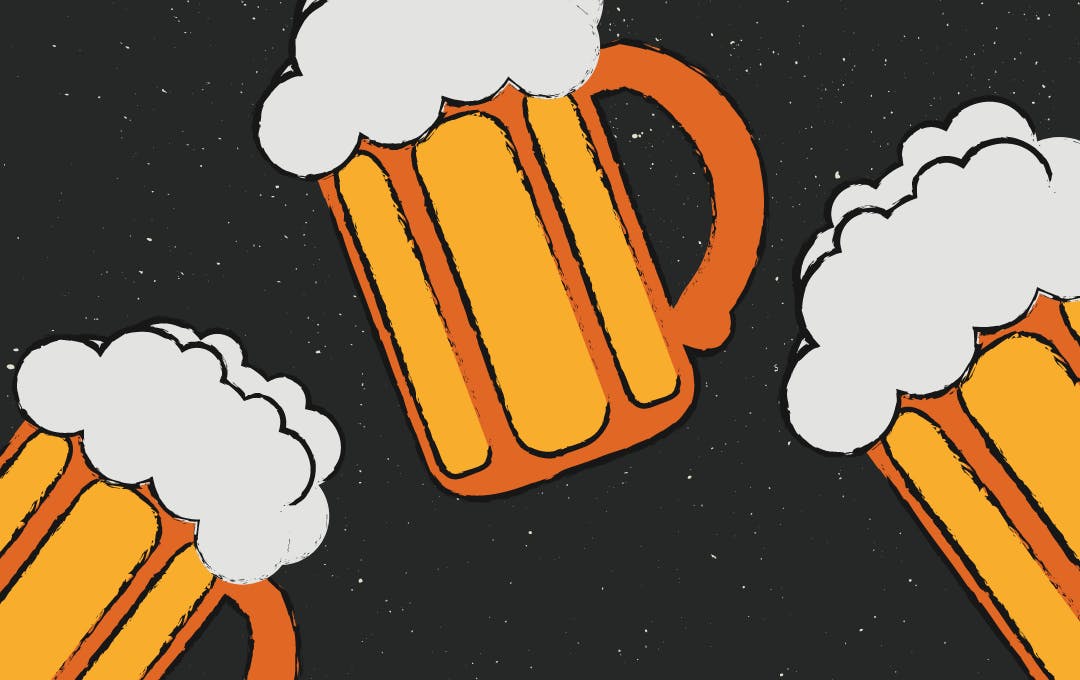 El Segundo Brewing Tap Takeover - August 31st (Orange)
Wednesday
August
31
,
2022
5:00 PM - 8:00 PM
El Segundo Brewing Tap Takeover Event  August 31st - Wednesday from 5pm to 8pm Join us for our very first Tap Takeover event as El Segundo Brewing will be taking over 3 of our taps and will feature one of their limited release beers on tap.  The rep from the brewery will also be on hand to beer chat...
Orange