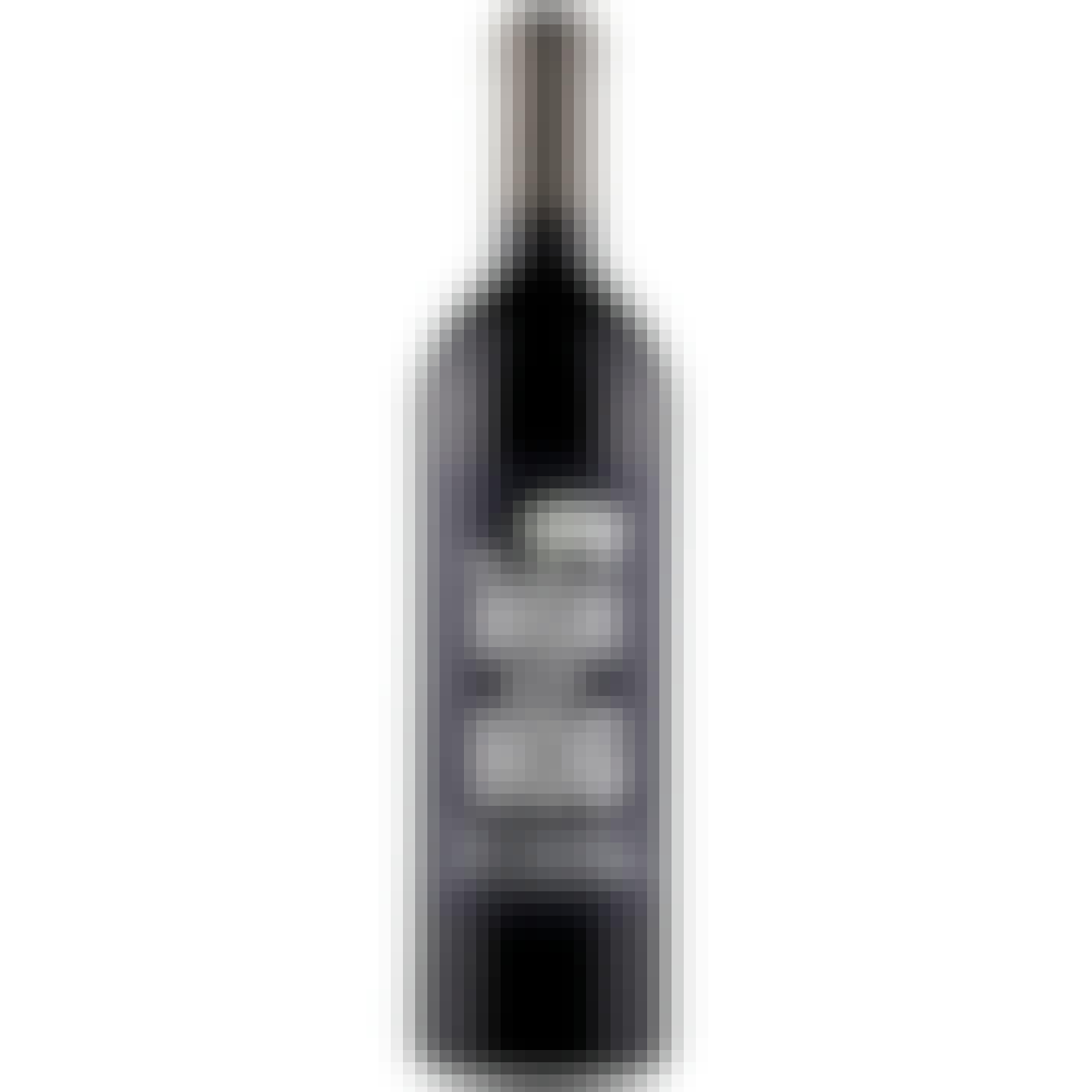 McPrice Myers High On The Hog 2020
A Grenache from Paso Robles, Central Coast, California.
Macerated cherries, strawberry reduction, sweet spice, spring flowers, plum tart, melted licorice, a…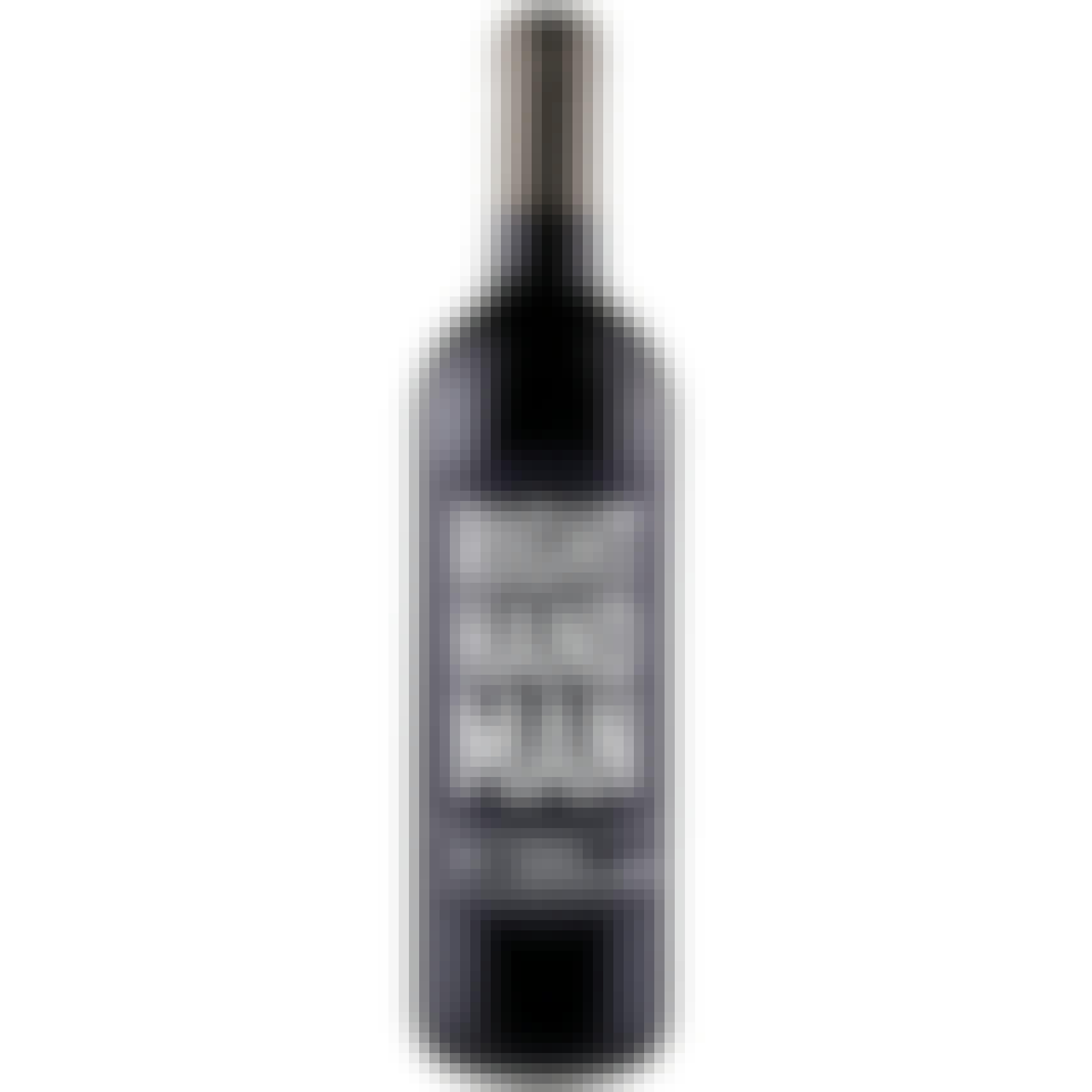 McPrice Myers Right Hand Man Syrah 2020
A Syrah from Central Coast, California.
Ripe plums, grilled herbs, peppered beef, sweet olives, vanilla bean, salted black licorice, cola, l…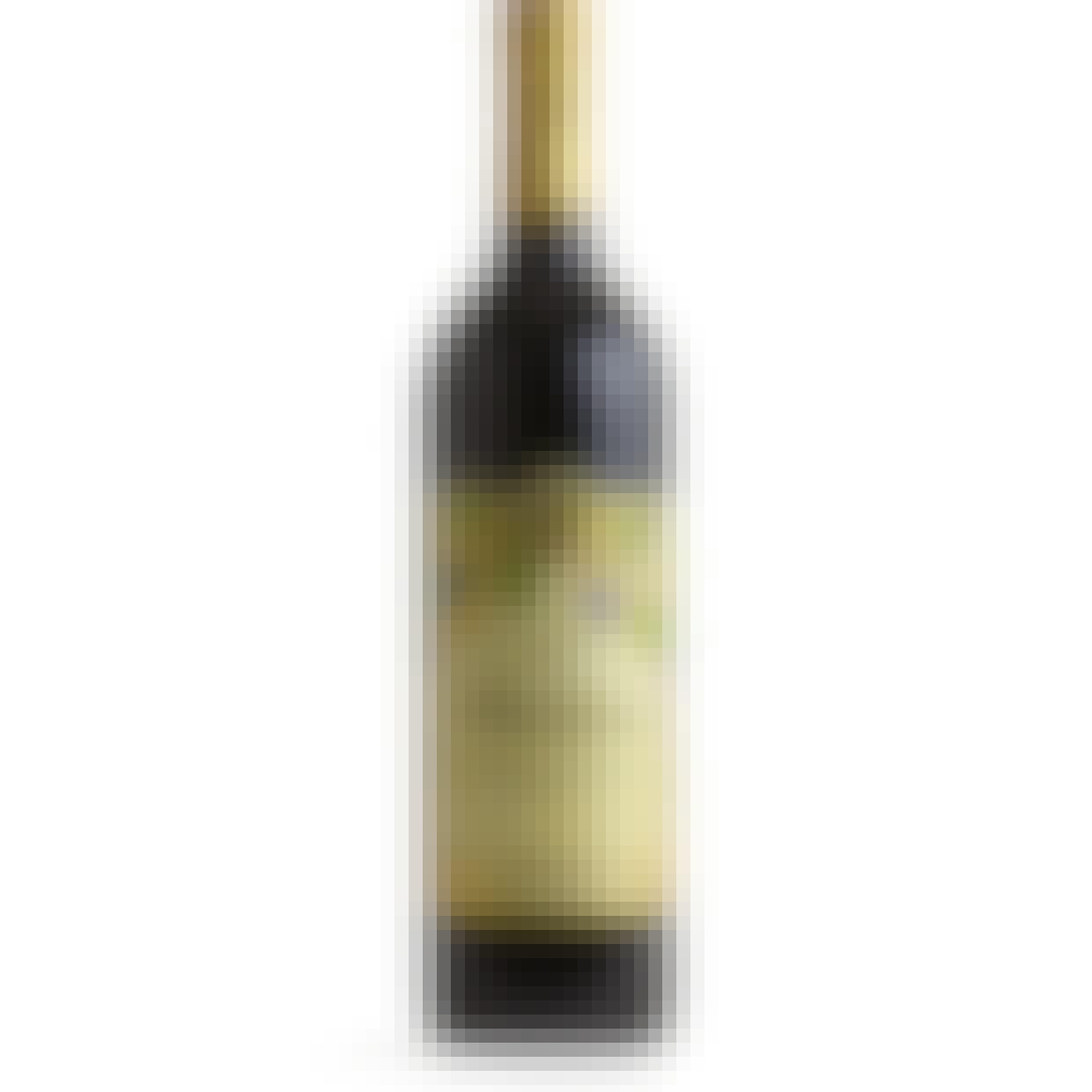 Post & Beam Napa Valley Cabernet Sauvignon 2020 750ml
A Cabernet Sauvignon from Napa Valley, California.
Taking its cues from proven, hand-crafted winemaking, this is one of our purest expressions of Caber…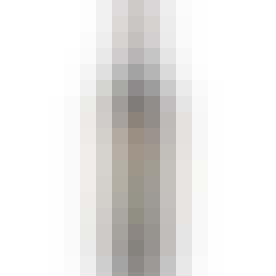 Wagner Vineyards Red Schooner Voyage 10 2020 750ml
A Malbec from Napa Valley, Argentina.
This Malbec is made from grapes grown in the Andes Mountains, shipped chilled to Napa Valley and pro…