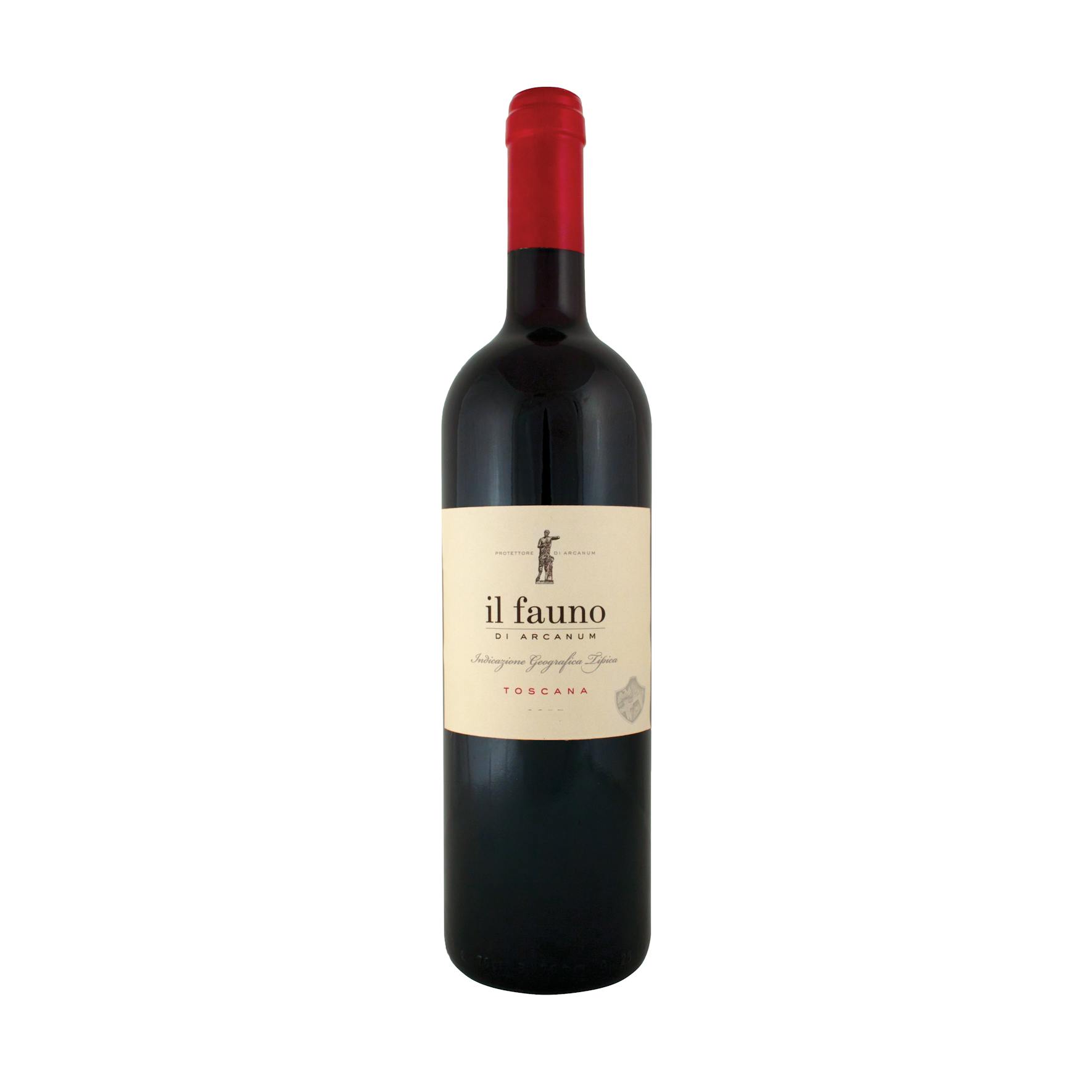 Arcanum Il Fauno di Arcanum 750ml
A Red Wine from Tuscany, Italy.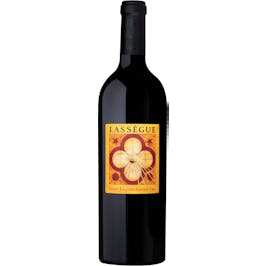 Chateau Lassegue Saint Emilion VNS 750ml
A Red Wine from St. Emilion, Bordeaux, France.
The Lassègue 2018 shows a deep and intense color. The estate's terroir maximized the potential of th…

Emmolo Merlot 750ml
A Merlot from Oak Knoll, Napa Valley, California.
This wine is lush and supple on the palate, with expansive, dark berry flavors, a fresh earthiness a…