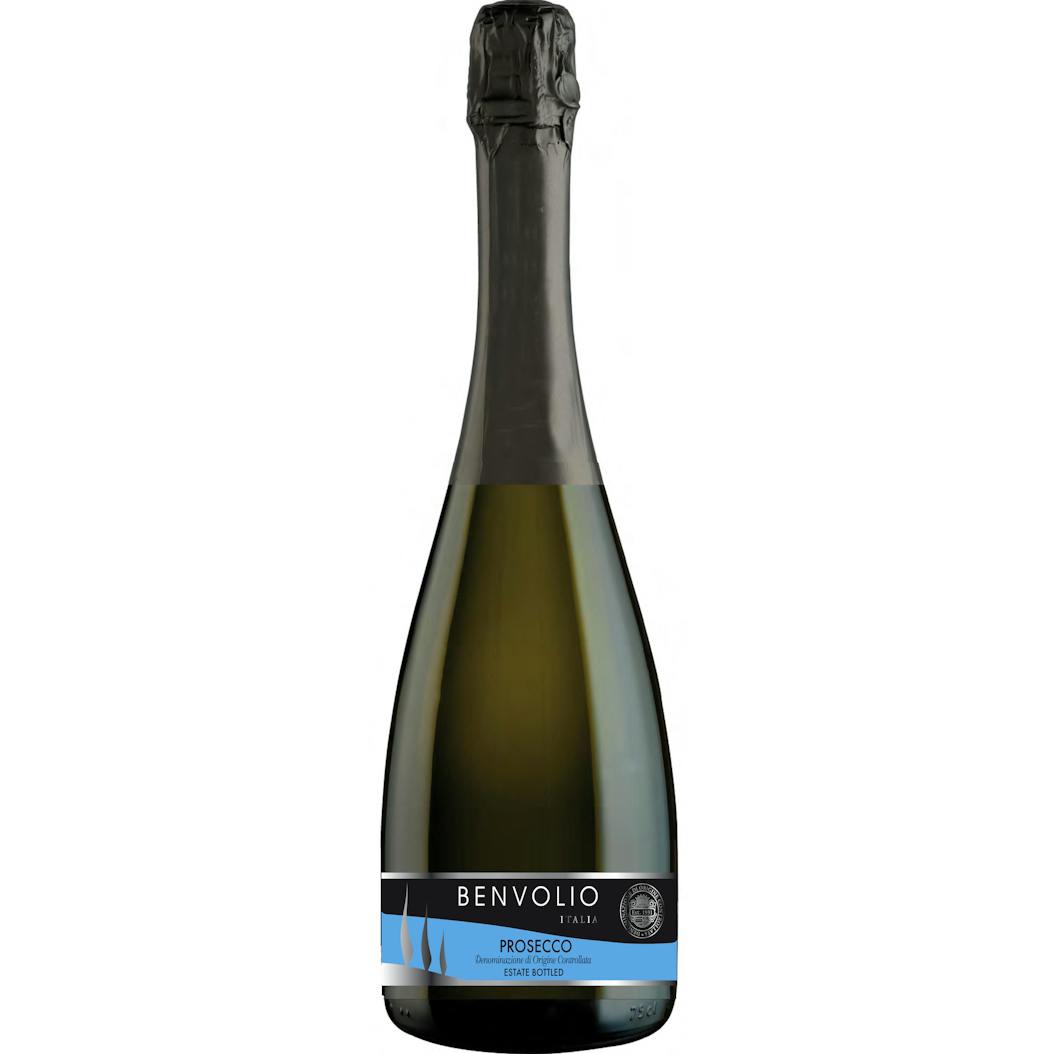 Benvolio Prosecco
Excellent expression of variety and Friuli terroir. Flavors of ripe citrus, fresh peaches, lemon, gr…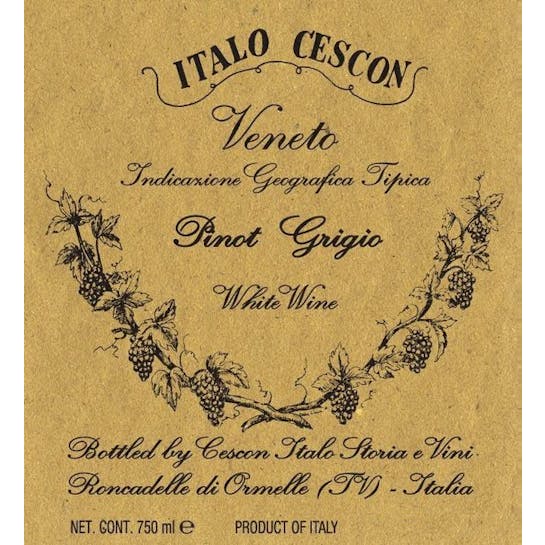 Italo Cescon Veneto Pinot Grigio
A Pinot Grigio from Veneto, Italy.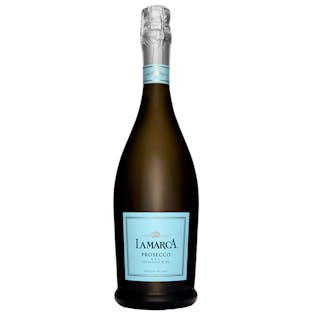 La Marca Prosecco
In the heart of Italy's lush Prosecco region, the La Marca Trevigiana zone grows the revered glera g…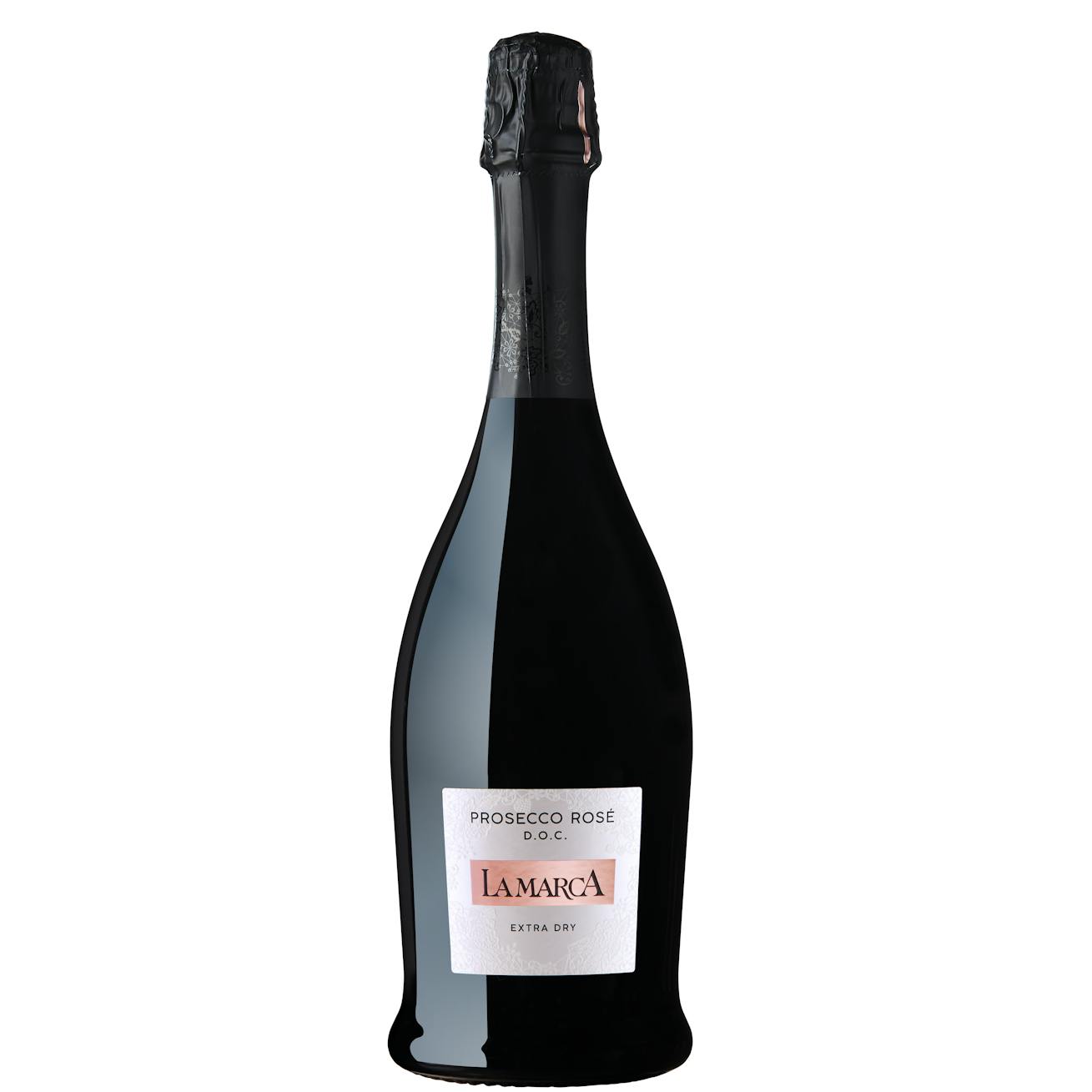 La Marca Prosecco Rose
COLOUR Pale raspberry. PERLAGE Fine and elegant. BOUQUET The typical bouquet of prosecco is combined…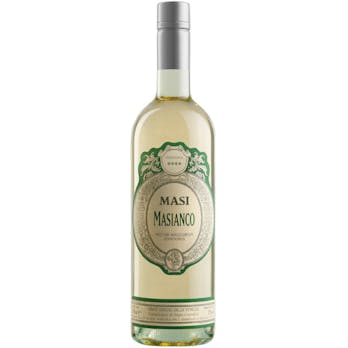 Masi Masianco Pinot Grigio Verduzzo
A Pinot Grigio from Delle Venezie, Veneto, Italy.
Nino Franco Prosecco di Valdobbiadene Rustico
Colour: Straw-coloured, bright. Flavour: Fruity and flowery, evident notes of Williams pear and whit…