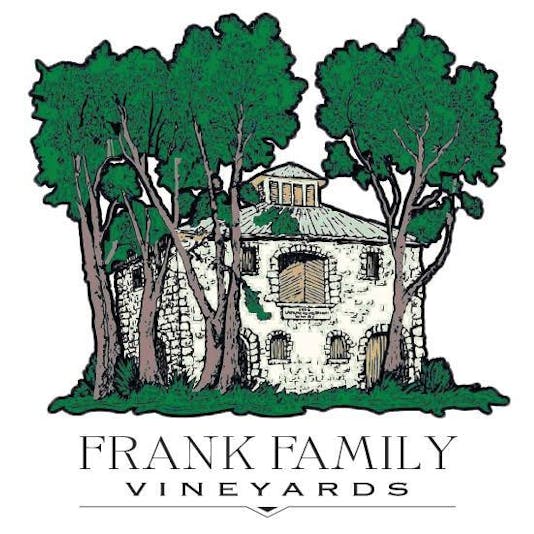 Frank Family Carneros Chardonnay VNS 750ml
A wine.
Frank Family Napa Valley Cabernet Sauvignon 750ml
A Cabernet Sauvignon from Napa Valley, California.
Seamlessly woven in black cherry and cocoa, Frank Family's flagship Cabernet is sumptuous and seduct…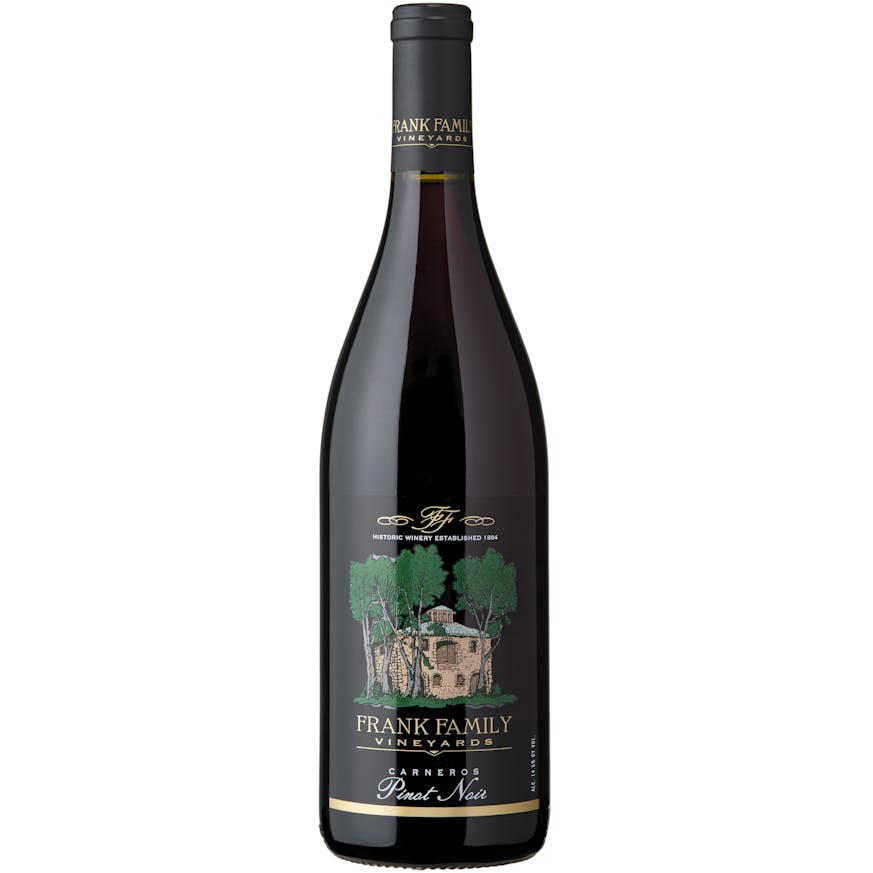 Frank Family Pinot Noir 750ml
A Pinot Noir from Carneros, Napa Valley, California.