Showing 121 - 124 of 124 results.
Refine Your Results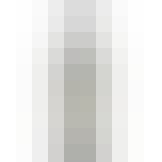 The Prisoner Wine Company The Prisoner 750ml
A Red Blend from Napa Valley, California.
The Prisoner California Red Wine Blend is ripe and luscious with a diverse combination of grapes tha…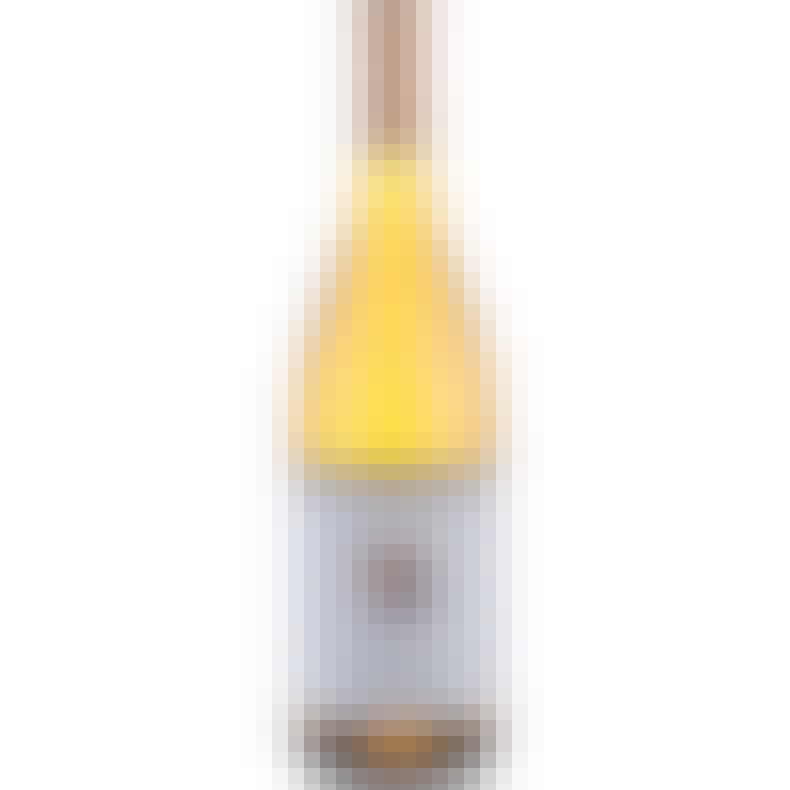 Trinitas Carneros Chardonnay 750ml
A Chardonnay from Carneros, Napa Valley, California.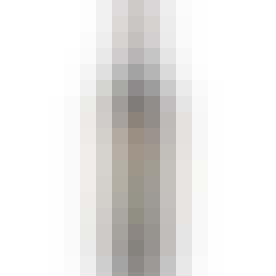 Wagner Vineyards Red Schooner Voyage 10 2020 750ml
A Malbec from Napa Valley, Argentina.
This Malbec is made from grapes grown in the Andes Mountains, shipped chilled to Napa Valley and pro…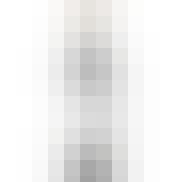 William Hill Napa Valley Cabernet Sauvignon 2014 750ml
A Cabernet Sauvignon from Napa Valley, California.