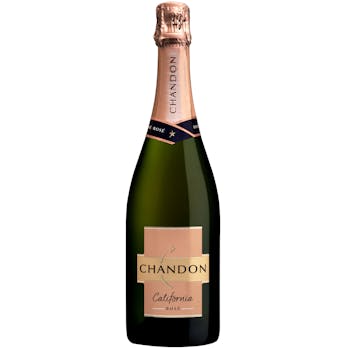 Chandon Rosé 750ml
A Rosé Wine from California.
Hailed as one of our winemaker Pauline Lhote's favorite wines to make, our aromatic, dry Sparkling R…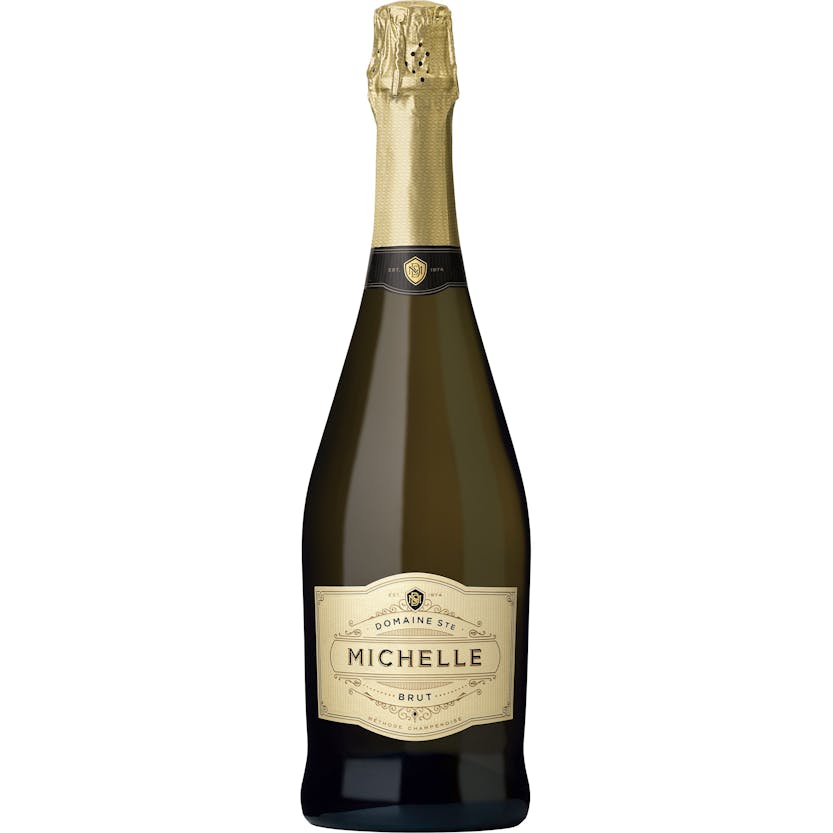 Domaine Ste. Michelle Brut 750ml
Delicate aromas of green apple, bright citrus notes with a persistent bubble and balanced acidity. D…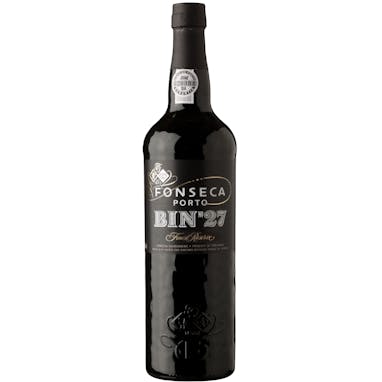 Fonseca Bin No. 27 Finest Reserve Porto 750ml
A Port wine from Portugal.
Deep youthful ruby colour. Intense rich fruity nose crammed with pure blackberry, cassis, cherry and…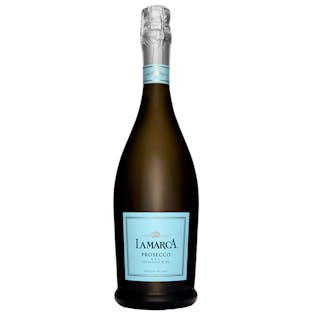 La Marca Prosecco 750ml
In the heart of Italy's lush Prosecco region, the La Marca Trevigiana zone grows the revered glera g…
Nino Franco Prosecco di Valdobbiadene Rustico 750ml
Straw-coloured, bright. Fruity and flowery, evident notes of Williams pear and white flowers. At the…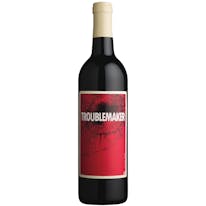 Troublemaker Blend 750ml
A Syrah from Paso Robles, Central Coast, California.
Troublemaker combines elegance and power. Dark ruby in color, it displays robust aromas of ripe blac…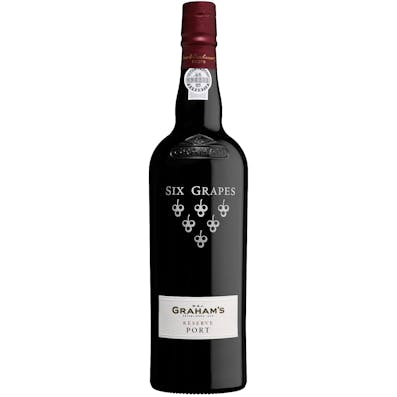 W&J Graham's Six Grapes Reserve Port 750ml
A Port wine from Douro, Portugal.
The name Six Grapes refers to the symbol Graham's has always used to classify wines on a scale of on…