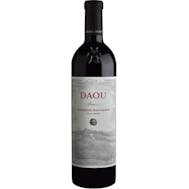 DAOU Reserve Cabernet Sauvignon 2018 750ml
A Cabernet Sauvignon from Paso Robles, Central Coast, California.
This wine displays a magnificent, compelling and inviting nose that is quintessential of Cabernet Sa…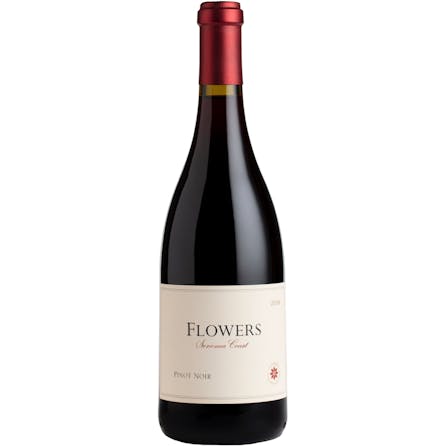 Flowers Sonoma Coast Pinot Noir 2018 750ml
A Pinot Noir from Sonoma Coast, Sonoma County, California.
Inviting and expressive aromas of bright red cherry, and raspberry are combined with hints of savory…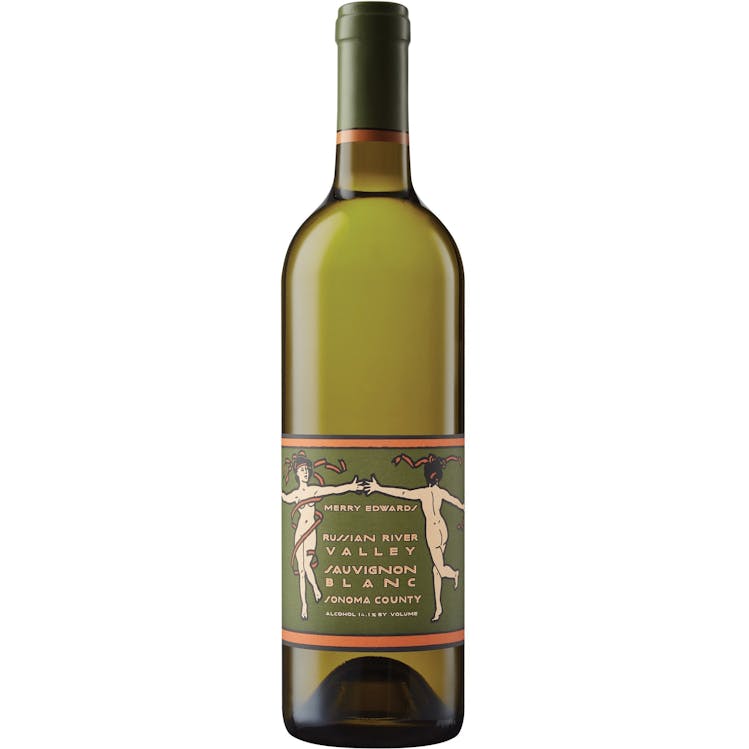 Merry Edwards Russian River Valley Sauvignon Blanc 2018 750ml
A Sauvignon Blanc from Russian River Valley, Sonoma County, California.
The aroma of this wine is compelling, virtually reaching out and grabbing our attention. Yellow peac…