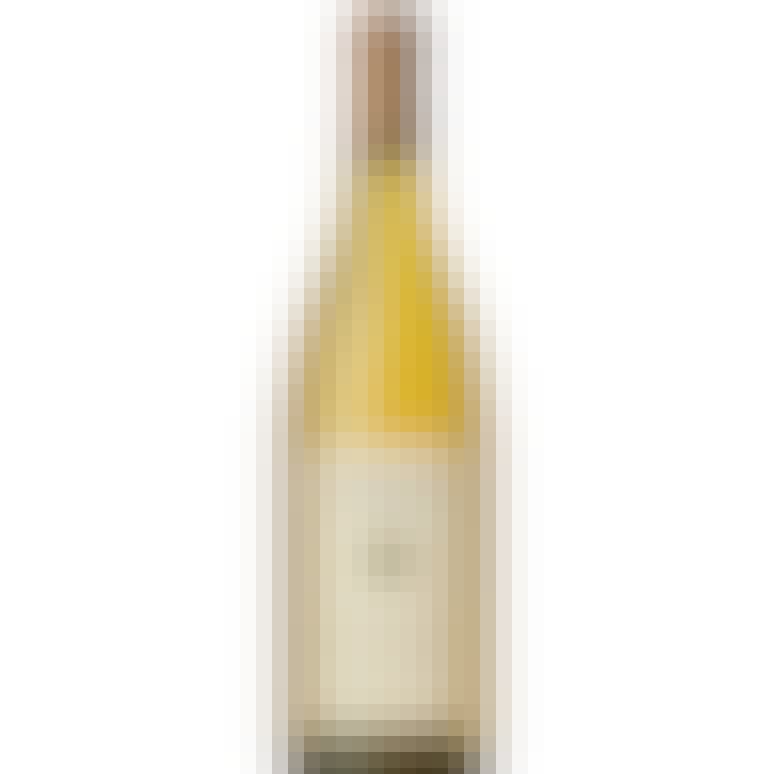 Cakebread Reserve Chardonnay 2018 750ml
A Chardonnay from Carneros, Napa Valley, California.
Seductive, slightly floral aromas of creamy golden apple and honeydew melon, with complementary scen…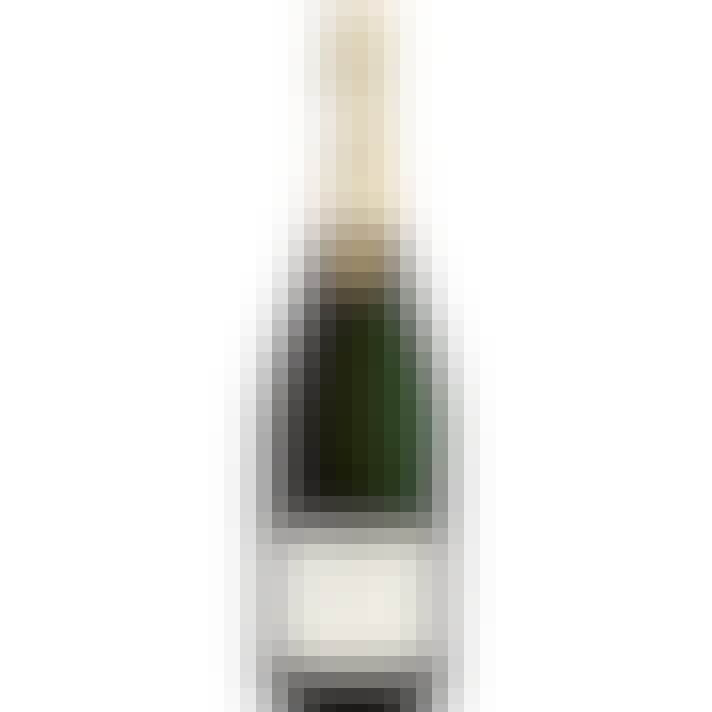 Champagne Palmer & Co. Brut Reserve 1.5L
Our flagship wine, crafted from the most prestigious terroirs in Champagne. The Premier and Grand Cr…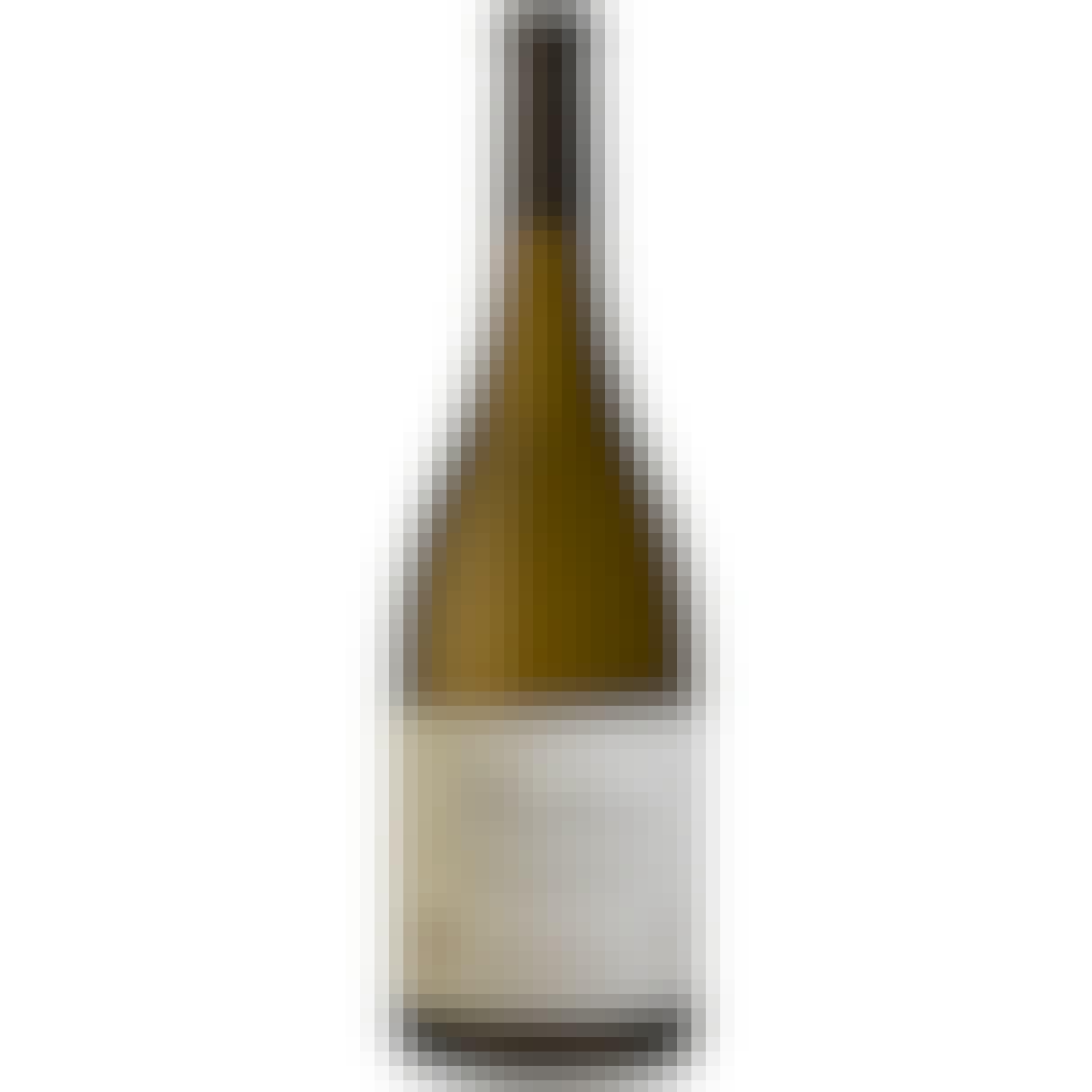 Raeburn Russian River Chardonnay 3L
A Chardonnay from Russian River Valley, Sonoma County, California.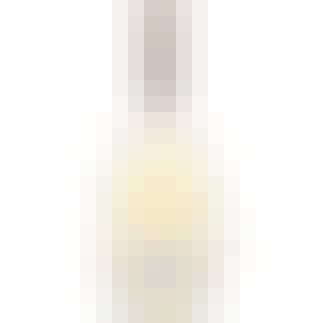 Ruinart Blanc de Blancs 750ml