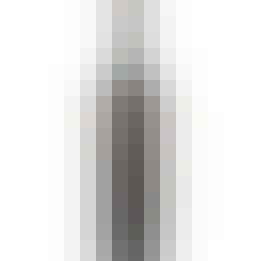 Bogle Phantom 3L
A Red Blend from California.

Bonanza Lot 2 Cabernet Sauvignon 3L
A Cabernet Sauvignon from California.
A California Cabernet Sauvignon, Bonanza is produced by Chuck Wagner, owner and winemaker of Caymus…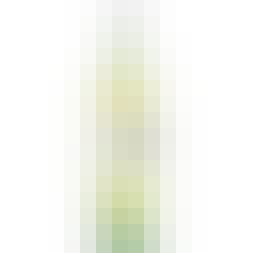 Conundrum White 3L
A White Blend from California.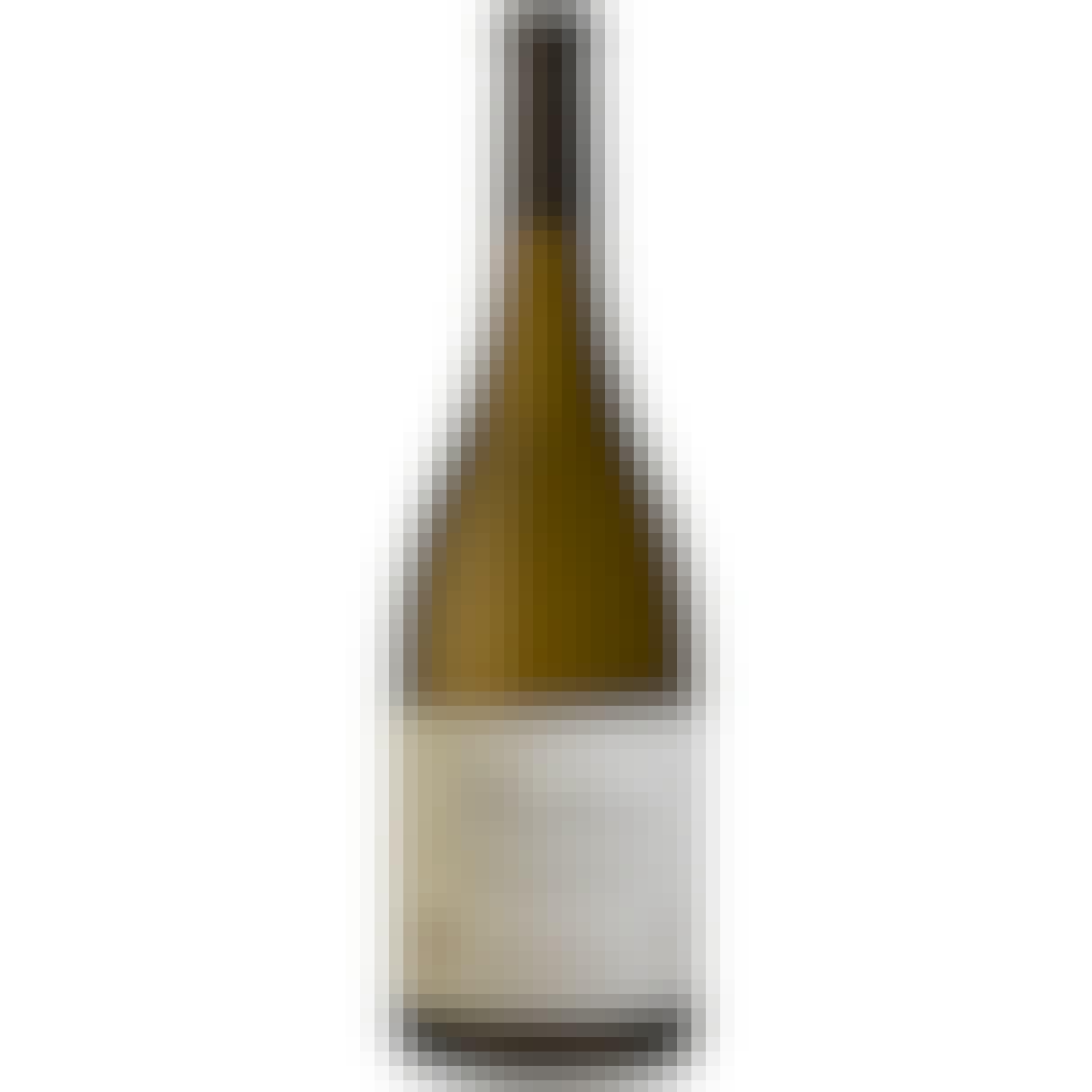 Raeburn Russian River Chardonnay 3L
A Chardonnay from Russian River Valley, Sonoma County, California.