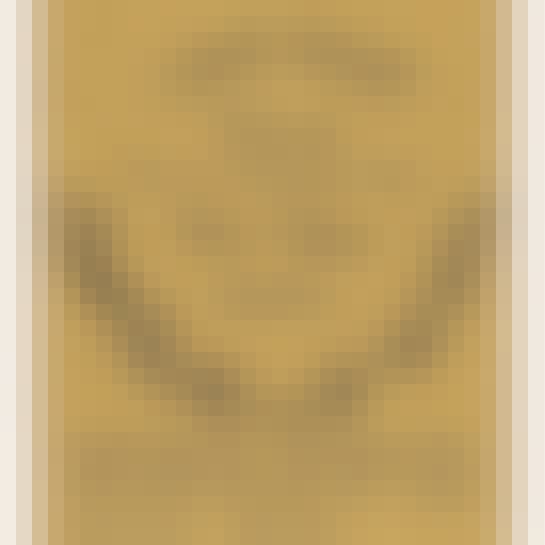 Italo Cescon Veneto Pinot Grigio 750ml
A White Wine from Veneto, Italy.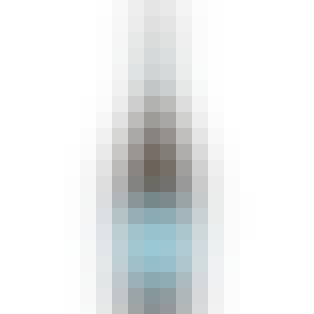 La Marca Prosecco 750ml
In the heart of Italy's lush Prosecco region, the La Marca Trevigiana zone grows the revered glera g…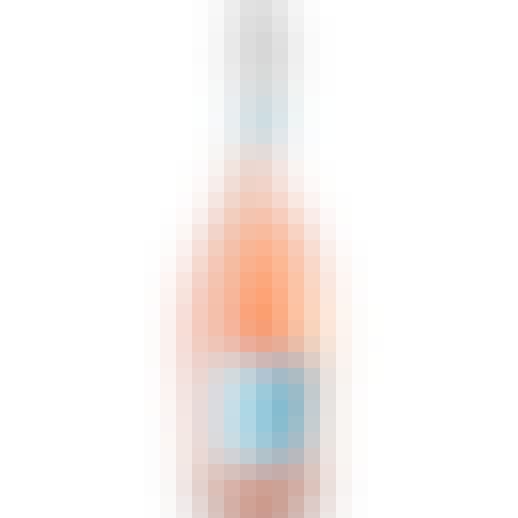 La Marca Prosecco Rose 750ml
Crafted in the heart of Italy, La Marca Prosecco Rosé sparkles with lively effervescence. Shining fr…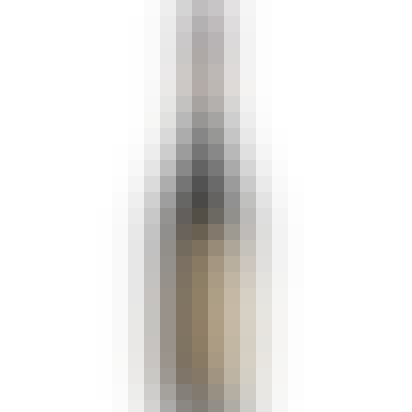 Masi Costasera Amarone Classico 750ml
A Red Wine from Valpolicella, Veneto, Italy.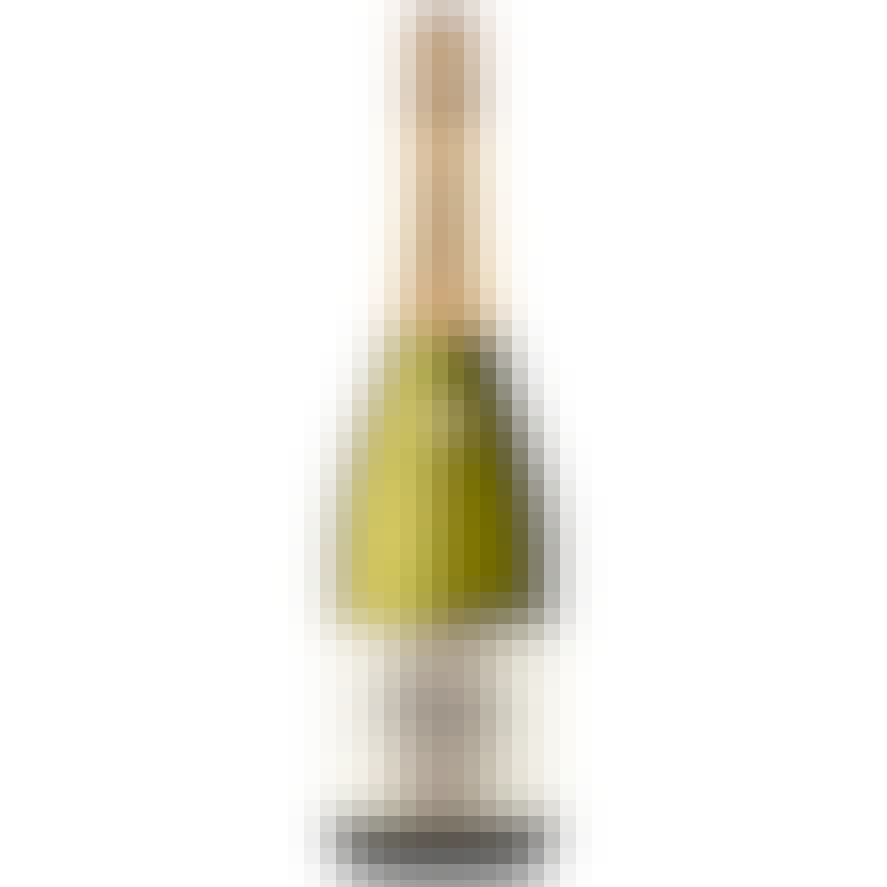 Nino Franco Prosecco di Valdobbiadene Rustico 750ml
Straw-colored, bright. Gorgeously elegant notes of pear, citrus and honeysuckle. Very fine, persiste…