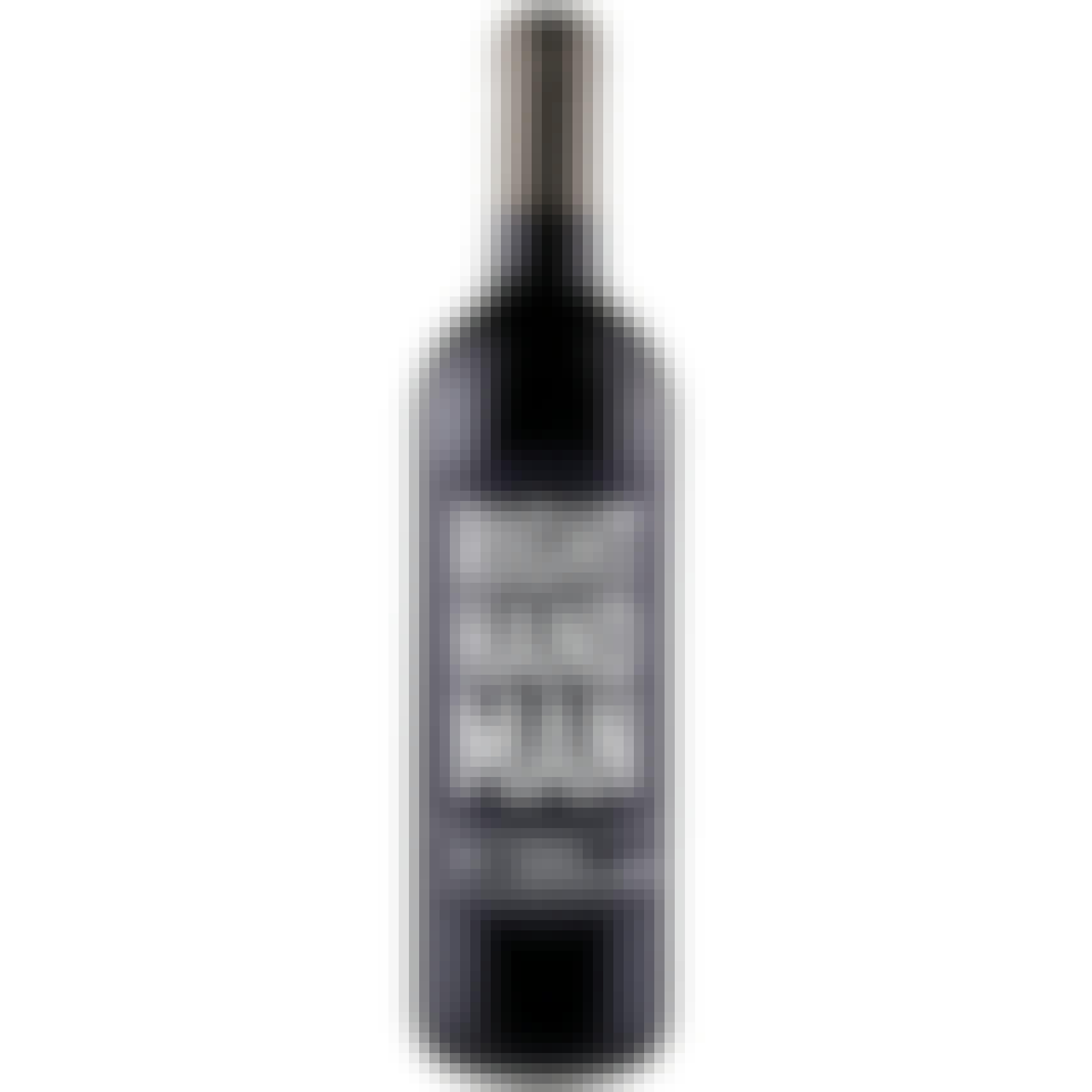 McPrice Myers Right Hand Man Syrah 2020
A Syrah from Central Coast, California.
Ripe plums, grilled herbs, peppered beef, sweet olives, vanilla bean, salted black licorice, cola, l…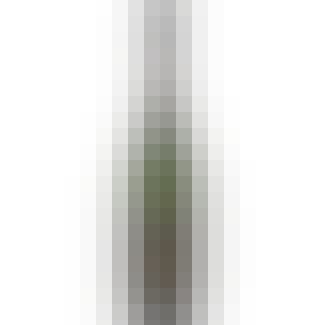 Mumm Napa Valley Brut Prestige 750ml
Brut Prestige is Mumm Napa's signature sparkling wine. It is a relaxed, yet elegant, wine that earns…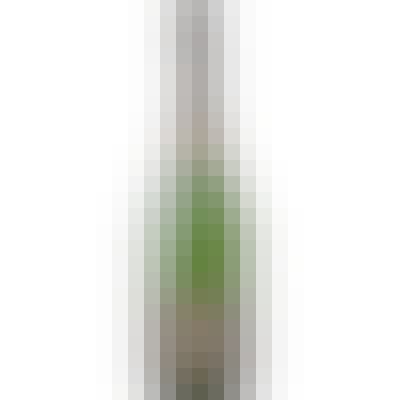 Roederer Estate Brut 750ml
Roederer Estate Brut is crisp and elegant with complex pear, spice and hazelnut flavors. It is fresh…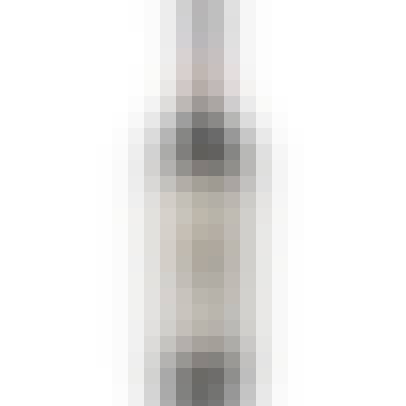 Round Pond Bovet Reserve Cabernet Sauvignon 2018
A Cabernet Sauvignon from Rutherford, Napa Valley, California.
Sourced entirely from the gravely sections of our Round Pond Rutherford estate, this wine showcases…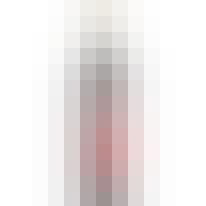 Troublemaker Blend 750ml
A Syrah from Paso Robles, Central Coast, California.
Troublemaker combines elegance and power. Dark ruby in color, it displays robust aromas of ripe blac…