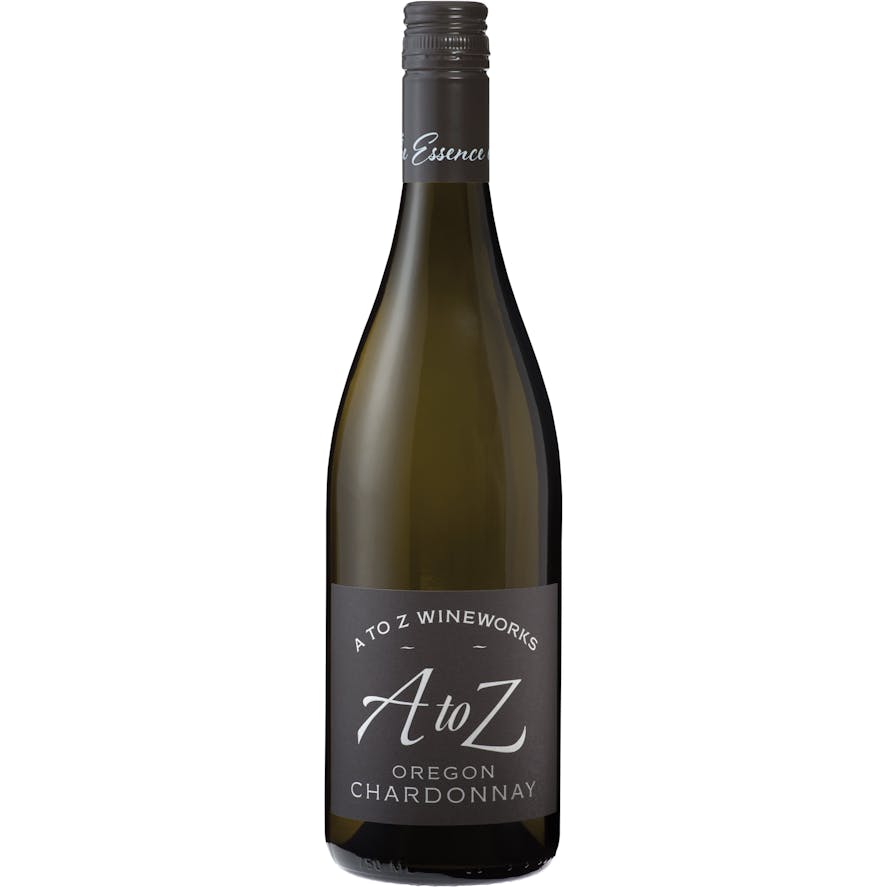 A to Z Wineworks Chardonnay 750ml
A Chardonnay from Oregon.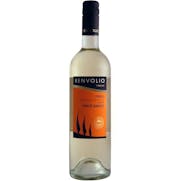 Benvolio Pinot Grigio VNS
A White Wine from Friuli Grave, Friuli-Venezia Giulia, Italy.
Made from 100% Pinot Grigio, this is an excellent expression not only of the variety, but the Friuli…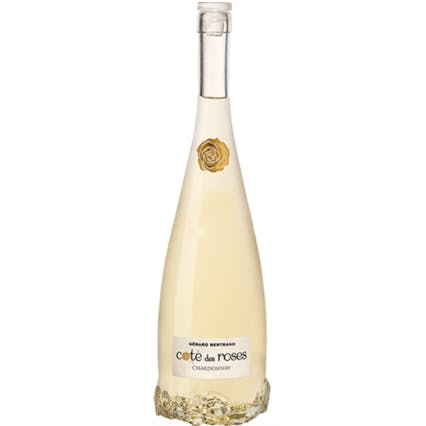 Gerard Bertrand Cote des Roses Chardonnay 375ml
A White Wine from Vin de Pays d'Oc, Languedoc-Roussillon, France.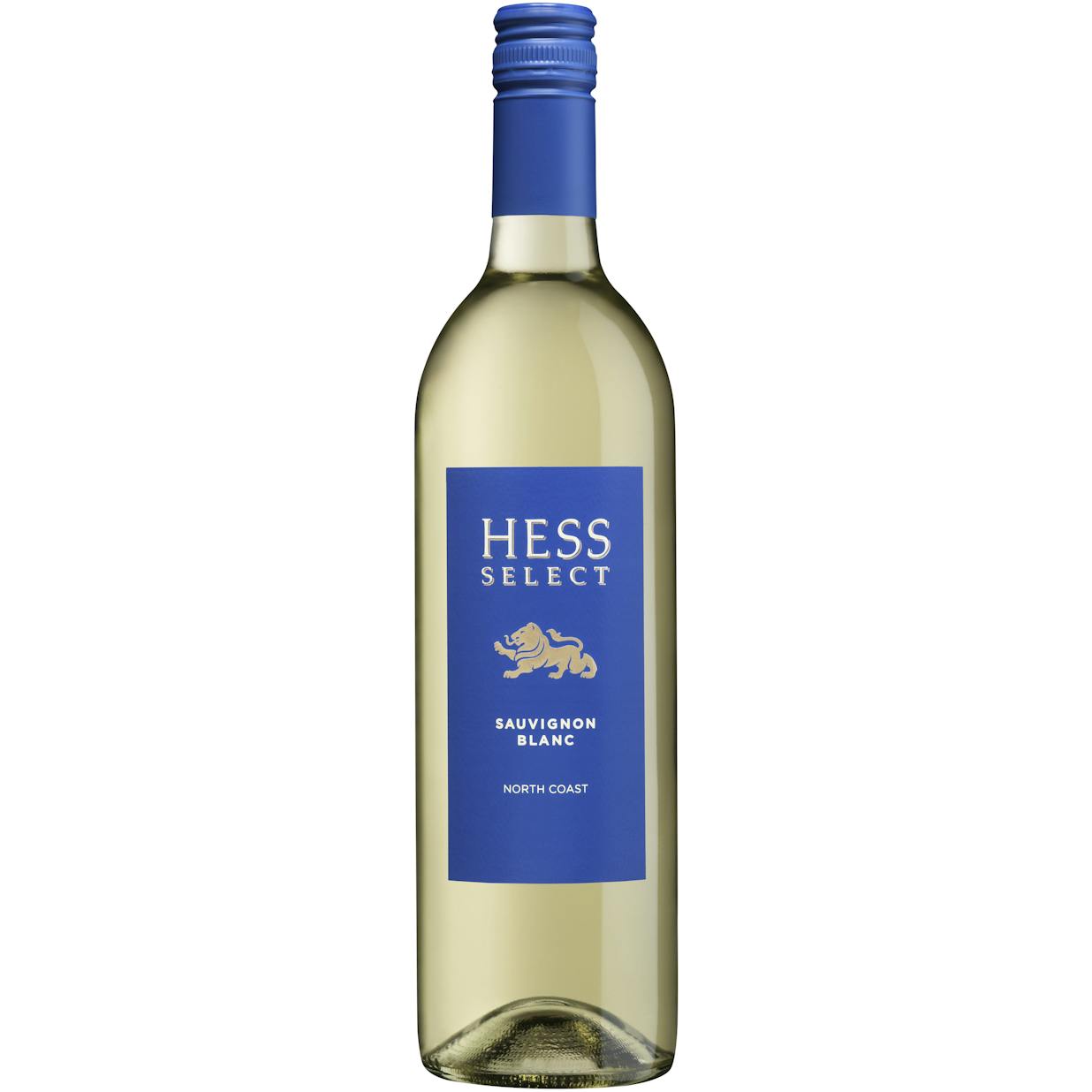 Hess Select Sauvignon Blanc 750ml
A Sauvignon Blanc from North Coast, California.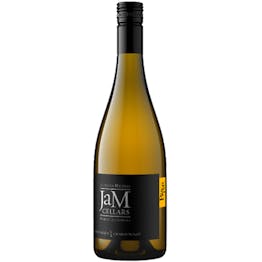 Jam Cellars Butter Chardonnay
A Chardonnay from California.