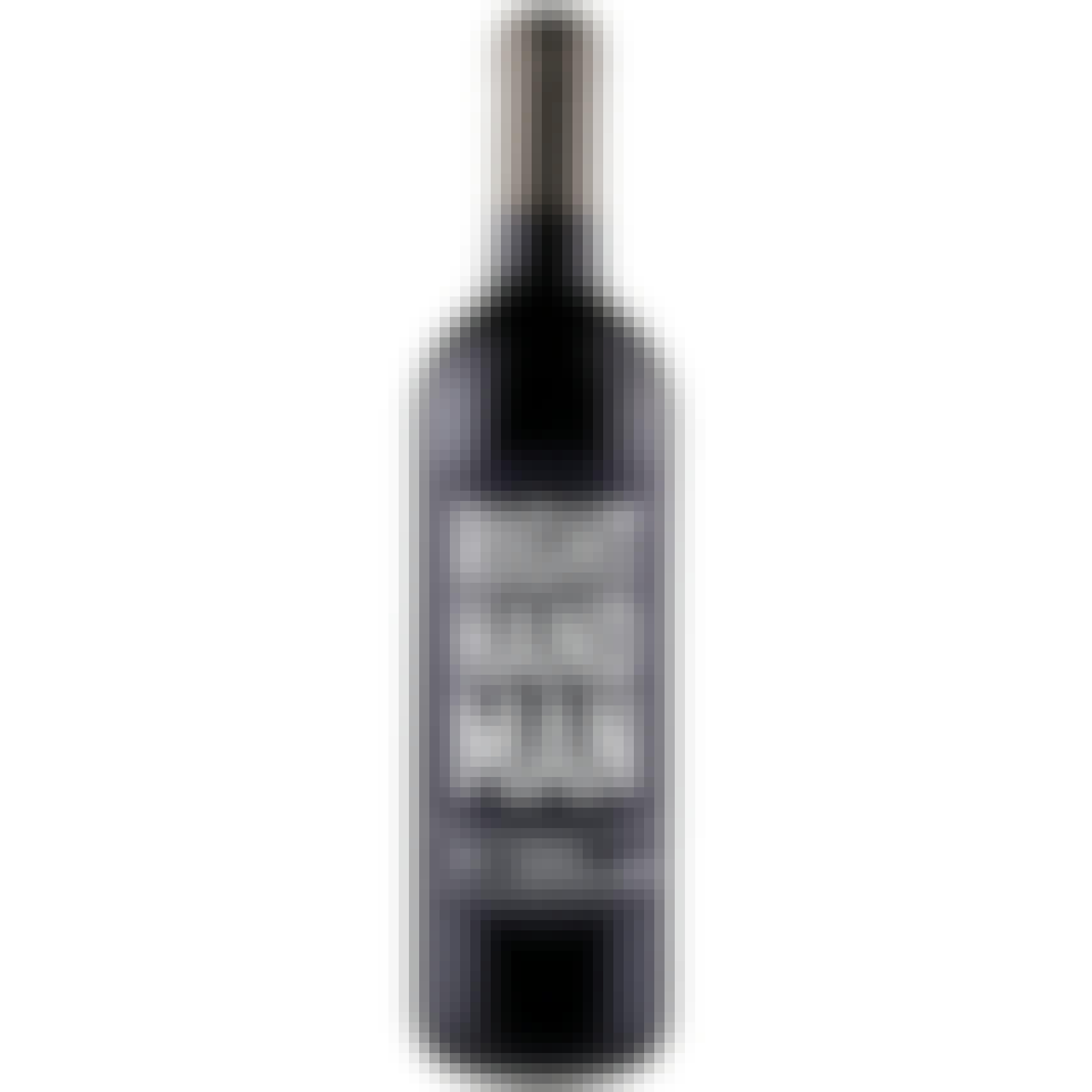 McPrice Myers Right Hand Man Syrah 2020
A Syrah from Central Coast, California.
Ripe plums, grilled herbs, peppered beef, sweet olives, vanilla bean, salted black licorice, cola, l…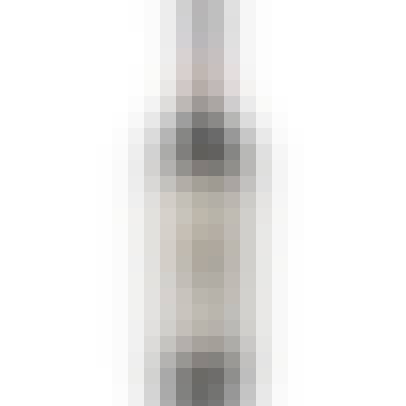 Round Pond Bovet Reserve Cabernet Sauvignon 2018
A Cabernet Sauvignon from Rutherford, Napa Valley, California.
Sourced entirely from the gravely sections of our Round Pond Rutherford estate, this wine showcases…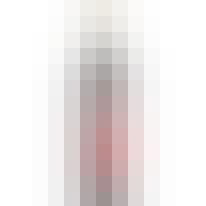 Troublemaker Blend 750ml
A Syrah from Paso Robles, Central Coast, California.
Troublemaker combines elegance and power. Dark ruby in color, it displays robust aromas of ripe blac…