Game of Thrones Wines Pinot Noir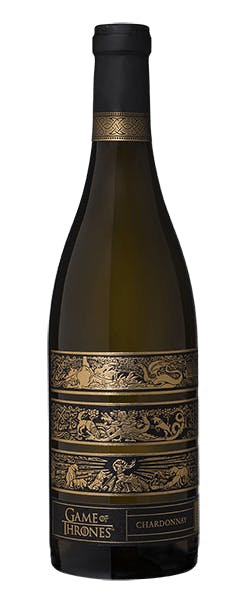 This Pinot Noir is elegant, well-built and bursting with brilliant, ripe, rich fruit flavors and aromas. It is fruit focused with subtle tones of earthiness, vanilla, spice and toasted oak in the background. There is a long, smooth inviting finish; tannins are present and well blended.
This is a vintage item, but we do not track the vintage in inventory. The information shown describes a recent vintage of this item, but may not describe the vintage you will receive. If you require a specific vintage of this item, please contact us to inquire about availability.